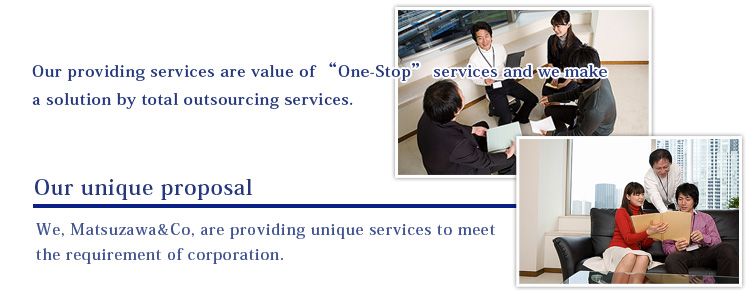 Japan Entry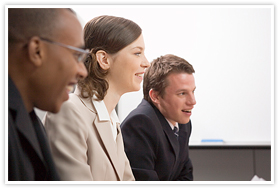 We have a specific service to support the "doing business in Japan" by the International companies.
We provide proactive advice and constructive services that incorporate an excellent understanding of Japanese legal systems and business practices. Through these services, we seek to contribute in its start-up business.
This project is including,

Business Entry (of Venture business)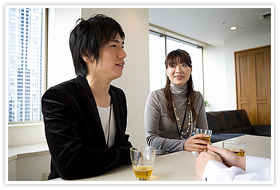 We have a lot of experience to support the venture business. From the early stage, we guide to IPO process of stock exchange. This project is including,

Due Diligence Project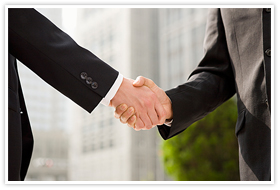 We provide the due diligence work for the preparation for M&A.
During the process, we build evaluation of the company based on the requirement of the management, and synergy for internal system.