Bookkeeping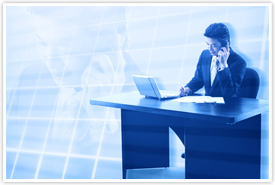 We provide an accounting support for not only Japanese GAAP but also US GAAP and IFRS basis.
Based on the requirement, we provide a service at the company's office, other than data exchange basis.
And we also maintain the relative ledger, such as fixed assets and depreciation ledger.
Monthly Reporting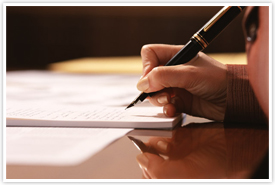 We prepare the monthly report for the head office, based on the result of bookkeeping work.
We may explain to head office when they have questions and need detail explanation for the monthly report.
Annual Reporting
We prepare the annual report after the adjustment of entry for the difference of Japanese GAAP with US GAAP or IFRS.
This is for the head office purpose, but we can prepare the data for the Japanese tax return.