Registration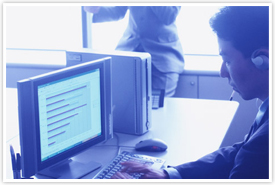 We provide below items as "One-Stop" services.
- Legal registration of the company (KK, GK and Branch)
- Preparing the minutes
- Registration of changing a representative (and/or directors)
- And registration of tax application relating with above issues
Appointment of representative (and directors)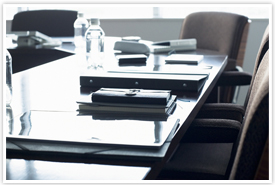 According to Japanese company law needs to have at least one representative director who is a resident of Japan. And foreign branch in Japan also need a representative of the branch who is a Japanese resident.
(This person does not need to be a Japanese National.)
And in case of the company has a board of directors, certain number of directors and auditors must be appointed.
Based on the requirement, representative and/or partner of our office can be appointed to directors and auditors of the companies.
It also contributes to work the corporate governance through the third party may be appointed to directors and auditors.