Tax return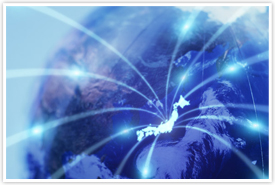 We provide the service for the preparation of Corporate income tax, Enterprise tax, Corporate local tax, Consumption tax, Property tax, etc.
Tax calculation shall be done on the bookkeeping phase and reflect to accounting ledger monthly basis.
And we shall file the tax application based on the requirement basis.
We prepare the personnel income tax return for the specific directors and employees, if needed.
Attendance for the tax audit
Basically, our representative, Hideo Matsuzawa may attend the tax audit.
Tax Agency services
When a corporation (individuals) which does not have a residency in Japan and the corporation (individuals) is required to file a tax return (including tax refund), it is a need to appoint a tax agency.
We can arrange to be appointed as Tax Agency, and prepare the tax return, payments and collect refunds on behalf.